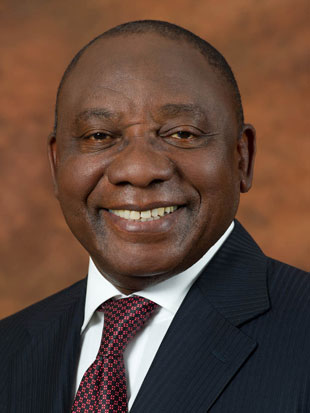 Dear Fellow South African,
 
Welcome to my first weekly letter for 2021.
 
The first two weeks of the year have been difficult for all South Africans. The coronavirus pandemic has gotten worse, with new infections increasing far faster and far higher than before. Hospitals have been under great strain as more people have needed medical attention.