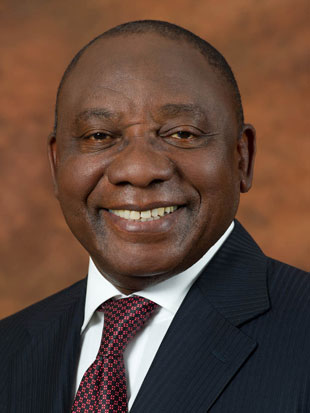 Dear Fellow South African,
In the last few months, we have had to bid a sad farewell to two of our country's most respected traditional monarchs.
This week, the Zulu people will lay to rest His Majesty King Goodwill Zwelithini ka Bhekuzulu who reigned for half a century. In January, the Bapedi people buried Kgoshikgolo Thulare Thulare III, who passed away less than a year after his inauguration.