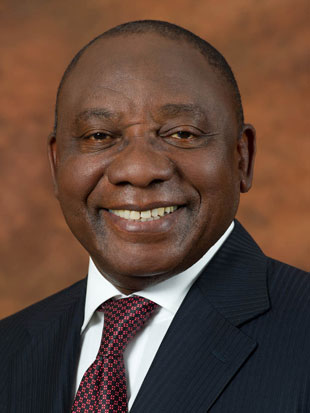 Dear Fellow South African,
 
South Africa's term as Chair of the African Union comes to an end later this week. As we reflect on our year in this position, I am reminded of the old saying that 'in crisis lies opportunity'.
 
Ours was a baptism of fire, having assumed the Chairship in the same month the first case of coronavirus was reported on the continent.